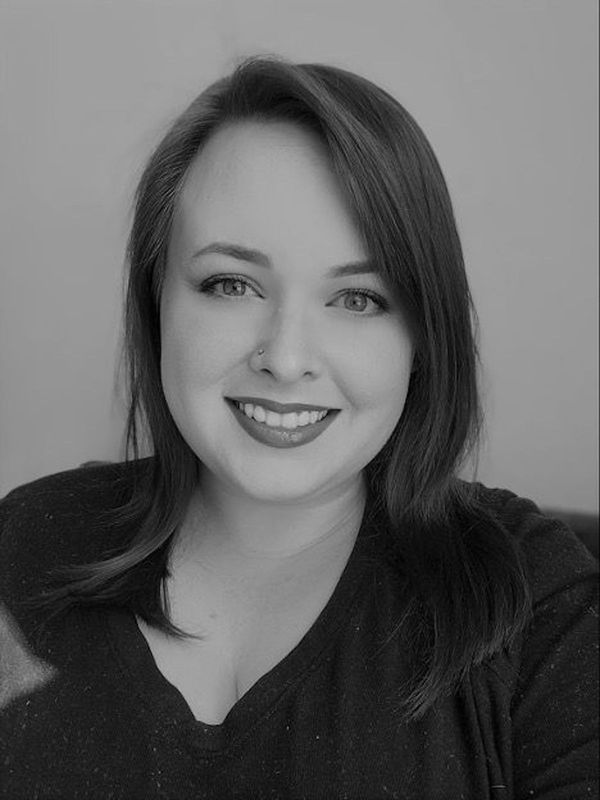 Kylie Moreth
Level 2 Stylist
What is your dream vacation? Visiting Ireland to reconnect with my family roots and explore the historical sites.
What do you like to do in your free time? Spend time with my husband and dogs!
What gets you up in the morning? My excitement to see what adventure the day will bring me!
Why did you choose this career? My boyfriend (now husband!) encouraged me to check out a beauty school program when I was unhappy during my undergrad. I originally went to become a makeup artist but fell in love with doing hair!! I absolutely love helping people feel beautiful.
What do you love about your guests? I love meeting new people and every single human that walks into the salon has a different story. I've met some INCREDIBLE people at Wild Hare and I love spending time with them!
What is a fun fact about you? Before cosmetology, I was going to school to become a social worker!