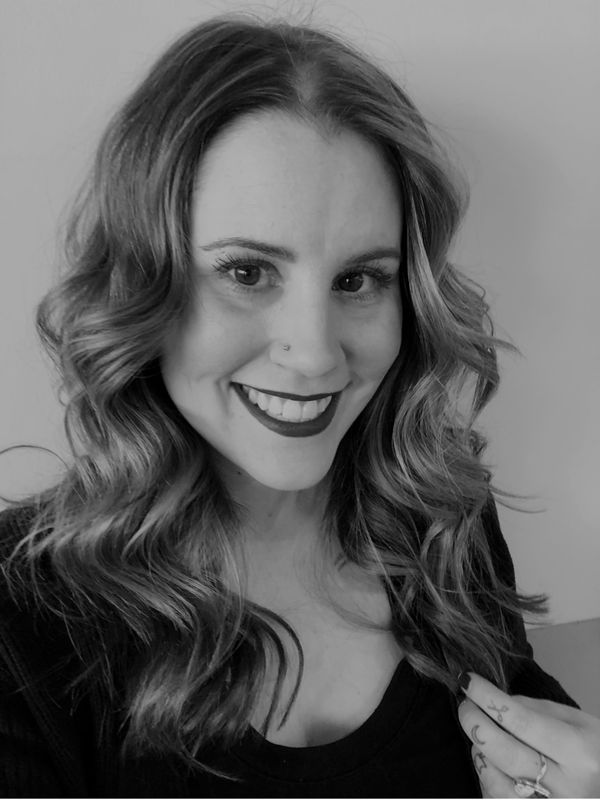 Chasity Evans
Level 6 Stylist & Manager
What is your dream vacation? Africa, to go on a no kill safari.
What do you like to do in your free time? I'm on the go doing fun stuff with my husband, or I'm the laziest person ever with my cats. There is no in-between with me.
What gets you up in the morning? Loving what I do gets me up in the morning. And coffee, lots of coffee!
Why did you choose this career? I like being artistic and positively touching each guest's life. I will try to make you believe in yourself. 💓
What do you love about your guests? I love the honest conversations because it opens my mind to different ways of thinking, and because of that, it makes me a better person.
What is a fun fact about you? I dance with my cats in the morning while listening to music. 😊