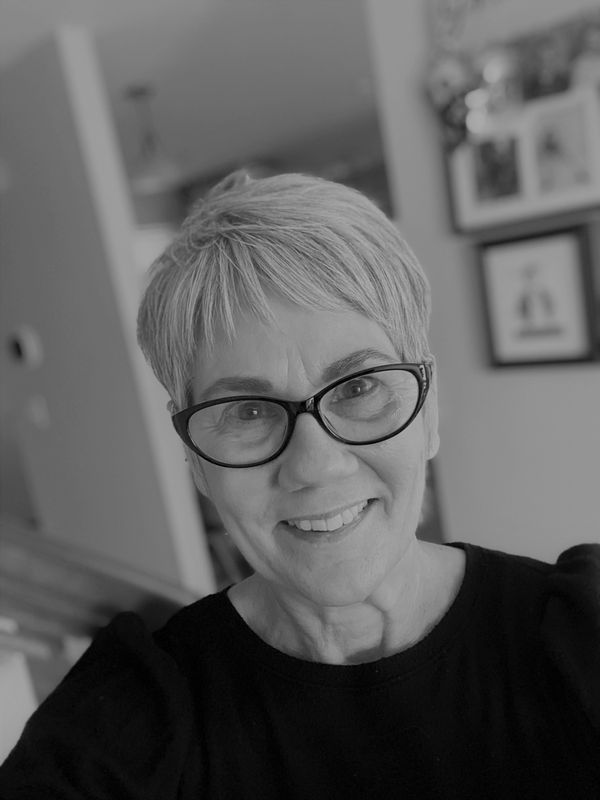 Carrie Risse
Owner
What is your dream vacation? Antarctica to see the Emperor Penguins.
What do you like to do in your free time? Spend time with my grandchildren, children, and friends. I also like to watch tv and putter around the house.
What gets you up in the morning? My strong sense of commitment, to my family and my salon team.
Why did you choose this career? I love seeing the immediate transformation of doing hair and the confidence it gives to my guests.
What do you love about your guests? Oh my gosh! I love the stories they share and the different ways they see the world. It's so interesting to me.
What is a fun fact about you? I enjoy drawing.