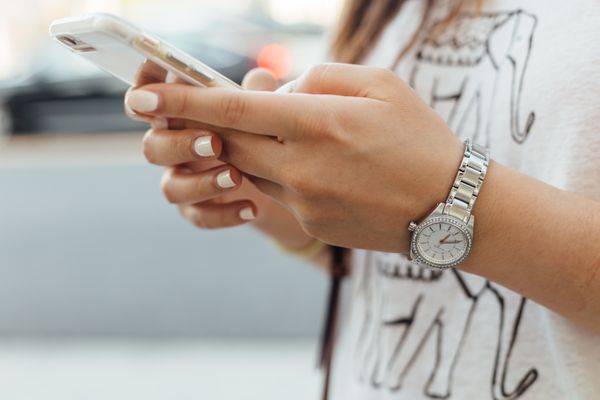 Loyalty Program
Wild Hare is excited to offer our Loyalty Rewards Program. Every time you come to see us at Wild Hare, you will earn Loyalty Points. Points can be redeemed for products or services . Ask our Service Team how you can enroll!
HOW DO I GET STARTED?
It is easy! Simply ask your Service Provider for a registration form. You will begin earning points immediately. Points accumulate through everyday transactions.
HOW MUCH ARE MY POINTS WORTH?
You'll earn 1 SALON REWARD point for every dollar spent on professional services and retail purchases at Wild Hare. All points are credited to your account in our database to be redeemed towards service or retail once you have reached 500 points!
REWARDS REDEMPTION
500 points=$5.00 that you can use towards your service or retail purchase. Our system automatically tracks the points you've earned. You can check your balance by asking any team member. Just for enrolling in Wild Hare Salon Rewards you will receive FREE 100 Rewards Points! Remember that while we reward you for your loyalty, we do not allow reward points to be redeemed on any promotions or gift cards.