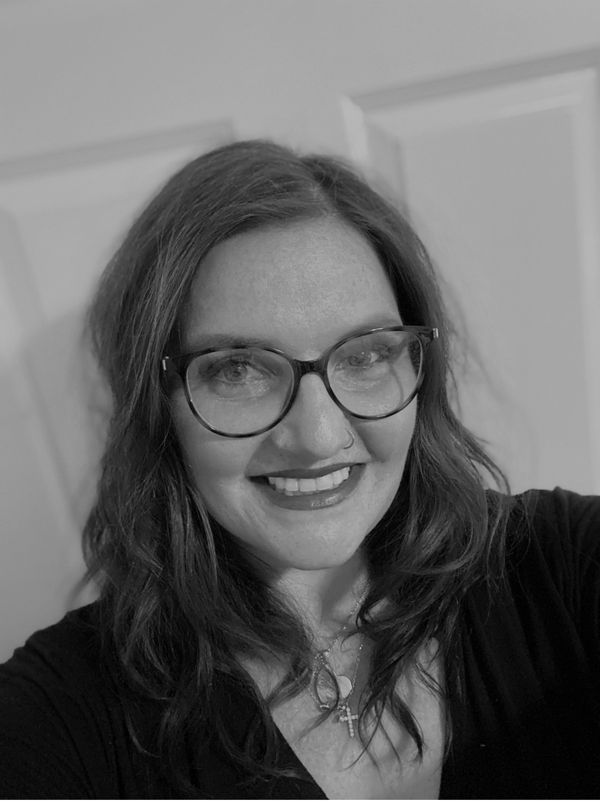 Josephine Huff
Level 1 Stylist
What is your dream vacation? I'm a big Disney girl! Anytime I can go to The Magic Kingdom I'm super excited!
What do you like to do in your free time? Spend time with my toddler daughter, reading, and adding endless things to my Amazon cart!
What gets you up in the morning? Trying every day to make my daughter proud, getting another step closer to my goals, and the love of my family and my career.
Why did you choose this career? I love seeing the smile on people's faces when they look and feel their best. And I love the connections and relationships I have built with all my guests, old and new.
What do you love about your guests? I love them all for different reasons! All the different and beautiful personalities, the conversations we have, the relationships we have built, and I love hearing about their lives, families, and how they are all kicking butt at life!
What is a fun fact about you? I have wanted to be a hairstylist since I was 5 years old and I LOVE country music, and pop music from the 90's & early 2000's!